Our LTE plans keep you up to speed! Grab one for your current smartphone!
Don't have a LTE device? No worries! Our GSM plans cater to most phones that still meet your needs!
Check Your Phone Compatibility
You'll need to locate your phone's IMEI number and enter it into the field below to see if your device is compatible with Champ Mobile services.
Dial *#06# on your phone to see your IMEI number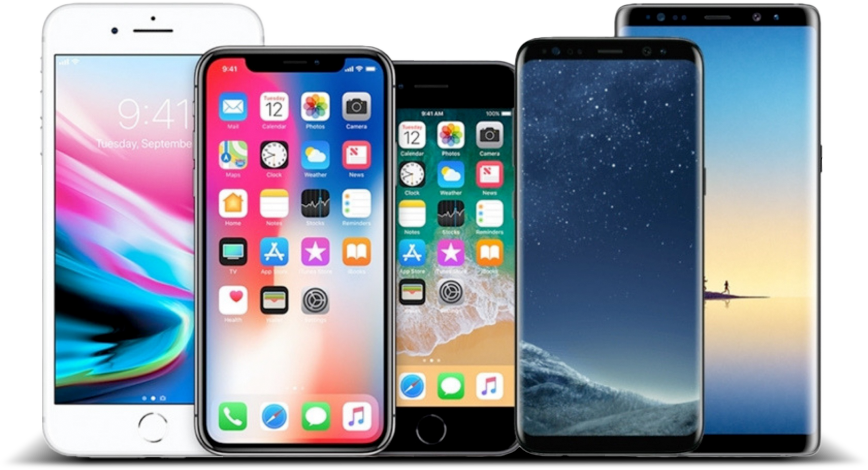 Unlimited land line & cellular calling/texting to Mexico & Canada
As well as over 60+ countries
All Champ Mobile plans include direct calls to cellular and/or landlines in over 60 countries around the world. Plus your phone will work anywhere in the US, Mexico, and Canada for voice, text, and data, subject to the plan you select.
The power of Champ Mobile is at your fingertips nationwide. With some of the best coverage in the country on LTE and GSM, we want you to experience peace of mind everywhere you go.
Actual coverage may vary. Coverage isn't guaranteed and is subject to change without notice.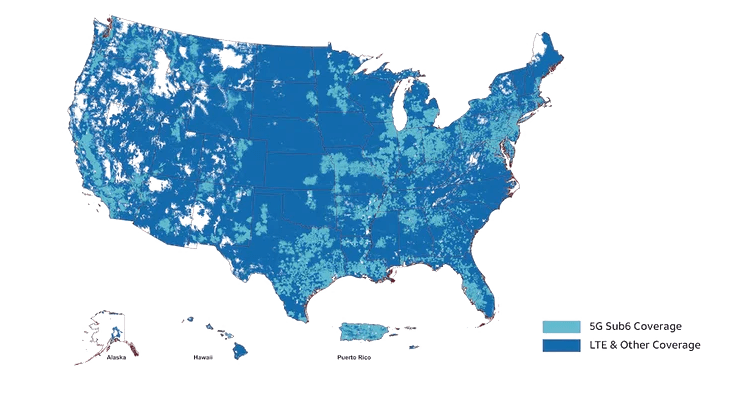 Talk and text as much as you need with Champ Mobile.

Use your own phone or try one of our Champ Phones!

Champ Mobile is here 24/7 if you need any assistance.